Meister Media Worldwide presents PrecisionAg® Global and its mission to foster and advance the use of precision agriculture and digital farming technologies around the world.

Precision farming by its very nature is very locally focused – down to the individual field and even sections of a field.
However, many major field technologies and software platforms – and most data management regimens and sustainability and traceability programs – are relatively crop-agnostic and in fact gain strength through use by a wide range of constitutents. But because these technologies are still relatively new and are ever-evolving, there's a demonstrable need for greater community and more information sharing across national borders and "silos" of cropping systems as precision agriculture and digital farming continue to mainstream. This is the void which the Global Precision Initiative sets out to fill.
PrecisionAg Global's Mission
In-field precision technologies and techniques used by row crop farmers and specialty crop growers (fruits and vegetables) – especially digital and machine control of farming processes and application of crop inputs, sensors and sensor platforms, and robotics and automation
Digital farming – data analytics, decision aids, management software, as-applied farm recordkeeping
Post-farmgate – traceability and management of downstream market logistics
The PrecisionAg Global galvanizes Meister Media's industry presence, expertise, partnerships, and media platforms to promote knowledge, understanding, and the advancement of precision agriculture around the world. Among the major building blocks of PrecisionAg Global are conferences, trade shows, targeted print and digital reports, market research, and awards programs.
Some elements of PrecisionAg Global are market-focused including: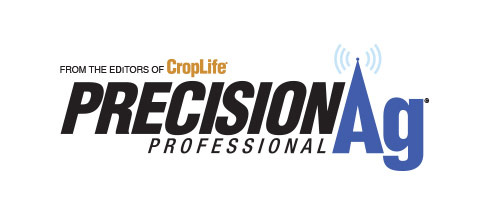 Content focused on best practices and case studies and delivered primarily to ag retailers and cooperatives, consultants, Extension specialists, and equipment dealers via print magazines and enewsletters.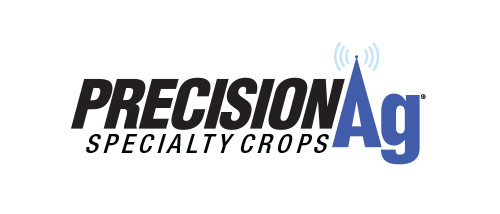 Content focused on best practices and case studies and delivered to fruit, vegetable, and citrus growers via print magazines and enewsletters.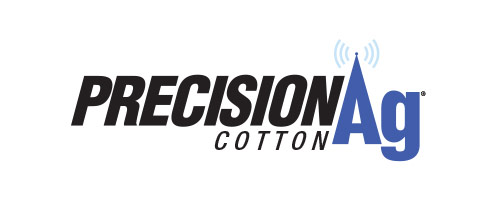 Content focused on best practices and case studies and delivered to cotton growers via print magazines and enewsletters.
Others by design are intended to reach across multiple crops and global geographies including: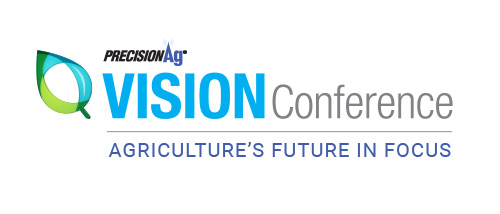 The VISION Conference leverages decades of market experience in precision agriculture to look forward into the numerous changes in precision and digital farming that are transforming agribusiness.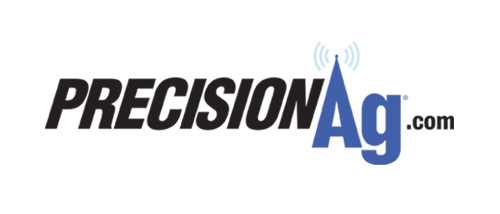 "Advancing Global Digital Agriculture"
Daily news and information, webinars, video, and in-depth reports.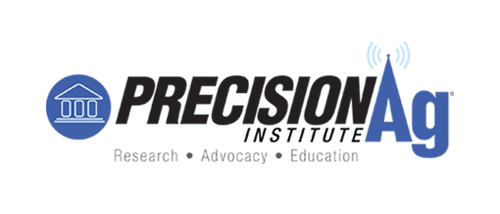 The PrecisionAg® Institute is a forum dedicated to the sharing of precision agriculture practices, ideas, research, products and services, and awarding success stories.
PrecisionAg Global reaches out to a broad swath of crop producers and the many influencers who serve them including service providers (ag retailers, crop consultants, crop consultants), equipment manufacturers, technology providers and crop input suppliers, and trade associations. In total, PrecisionAg Global reaches more than a quarter-million growers and key decision-makers in the U.S. and around the world.
Contact us to promote your business or download the latest market intel & media planning info.
Ad Upload
Upload your material or contact us to help you create an ad that delivers results.