Four Generations Strong
Our dedicated employees have made Meister Media the industry leader it is today.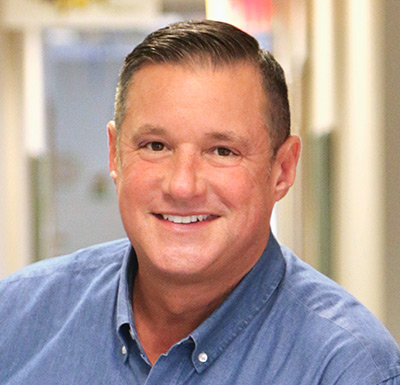 Bill Rigo
Corporate Director of
Communications
Bill develops high-level, innovative marketing concepts and communications programs to advance Meister Media Worldwide's brand marketing programs. In his 32+ years with Meister Media Worldwide, he has helped foster the company's growth in web and digital media including enewsletters and webinars, global events, and custom direct-to-market services. Bill studied design at Kent State University. He is a member of the National Agri-Marketing Association (NAMA), the American Institute of Graphic Artists (AIGA), and American Society of Business Publication Editors (ASBPE).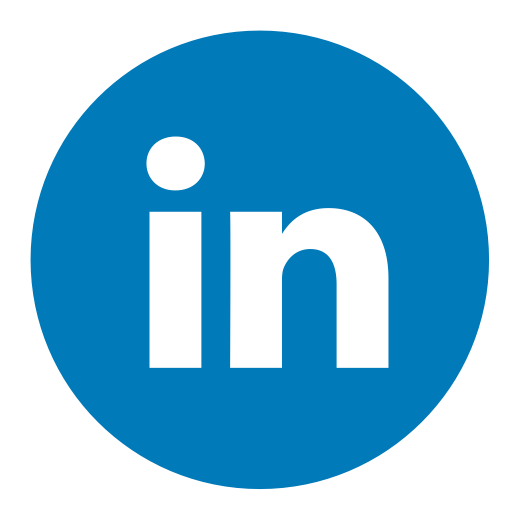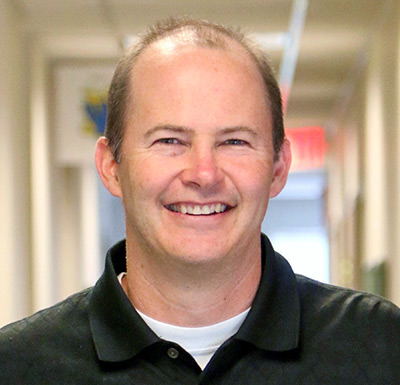 Bob West
Corporate Commercial Digital Director
Bob serves as Meister Media's Commercial Digital Director and the Director of Meister Custom Marketing Services, which is the company's division focused on producing custom projects for clients. Bob is a graduate of Ohio Wesleyan University, and he joined Meister Media in 2007 as the Group Publisher for the company's ornamentals group. He carries the digital media sales certification from the Interactive Advertising Bureau.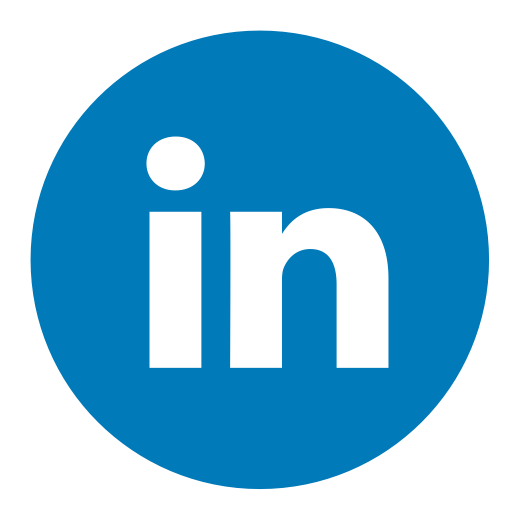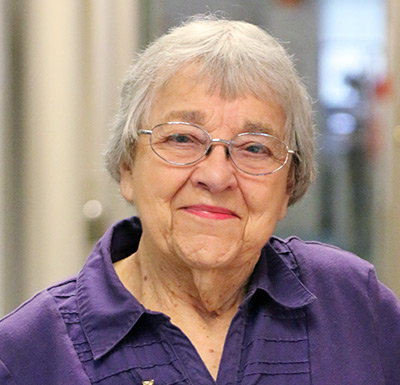 Charlotte Sine
Editor-at-Large
Charlotte retired in 2005 as Executive Vice President and Editorial Director after 46 years. She now works on special assignments and reviews all company publications. Charlotte earned her B.A. from Cleveland State University. Her tireless commitment and unwavering dedication to agriculture around the world has helped build what is now Meister Media Worldwide.
News and Media
Company and national news from Meister Media Worldwide
Our Culture
Our social responsibilty to the global and local community.
Careers
Your success is our success.
Engage
Contact us to promote your business or download the latest market intel & media planning info.