Empowering
Global Agriculture
MEISTER MEDIA WORLDWIDE
Your trusted partner empowering the business of global agriculture to grow a better world. Reaching Millions
in agriculture in the U.S.
and around the world 150+ Countries
Every consuming & producing nation on the planet
Multimedia Platforms
Print, Digital, Events, Data,
and Business Services
Connecting you to your
perfect audience.
We're cultivating a sustainable world through the power of knowledge.
For 85 years, our family of brands have been advancing the business of agriculture through comprehensive education, extensive industry support, and targeted leadership.
Convey your message through our market-leading and award-winning brands.
Our brands inspire and influence readers, viewers, and attendees across multiple media platforms.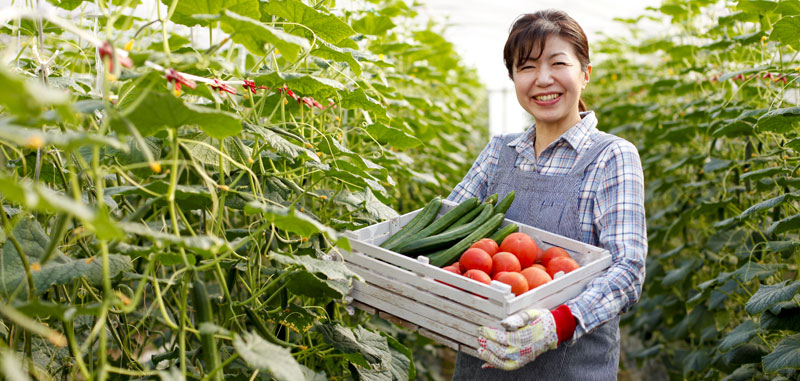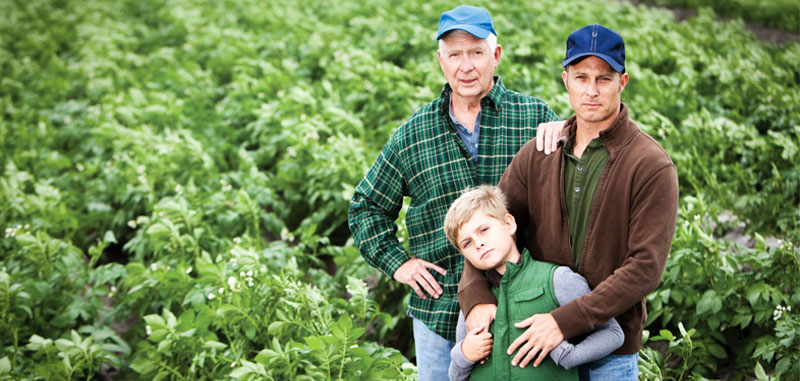 Innovative custom solutions to fit your needs ... when you need them.
Take advantage of Meister Media's 85 years of agriculture experience, market knowledge and unequaled creativity through Meister Custom Marketing Solutions. From concept planning through development and delivery, we bring another level of expertise to your project.
Take advantage of our true value – our connectivity.
We can deliver whatever we create for you directly to your audience. We have that intelligence, and we're ready to put it to work for you – agency-level work plus the connectivity you need. Why work with anyone else?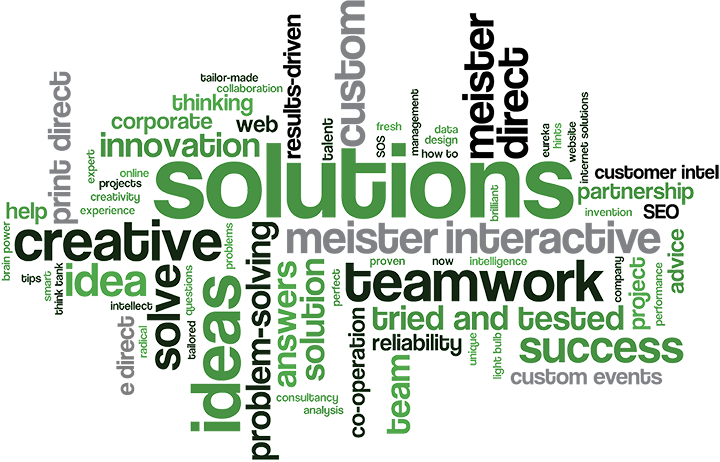 Our legacy runs deep
Meister Media Worldwide's vast market knowledge and creative problem-solving skills stem from our rich history.
Contact us to promote your business or download the latest market intel & media planning info.
Ad Upload
Upload your material or contact us to help you create an ad that delivers results.