The nation's brand leader in ag retail
CropLife® magazine, dating to 1890, is the granddaddy of U.S. agribusiness publications. CropLife's constellation of media products provides blanket coverage and reach to the entire extended business sector that brings crop inputs and sophisticated services to American farmers – ag retailers, distributors, technology integrators, manufacturers, and suppliers. With its industry-leading magazine and digital products and presence in in-person events, CropLife is widely known, deeply respected, and nearly ubiquitous in the ag distribution community.
By fully leveraging CropLife, your brand can make hundreds of thousands of impressions in the ag retail marketplace every month!
Brand Engagement
49,000+
average monthly website users
20,000+
average magazine reach
19,200+
average e-newsletter subscribers
1,100+
annual webinar participants


CropLife® Magazine
The long-time leading publication for ag retailers, distributions, manufacturers, and suppliers.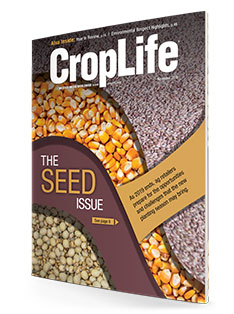 CropLife.com
Deep industry coverage and home to an array of video, webinars, and special reports.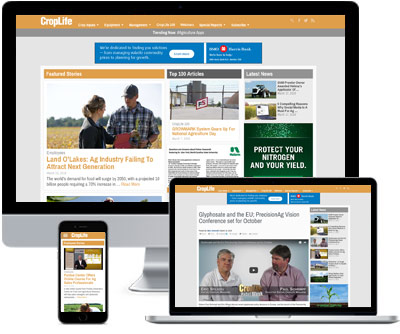 CropLife® E-Newsletters
CropLife® e-newsletters include topically focused reports and regularly scheduled news editions.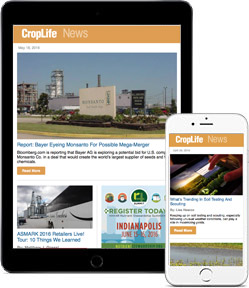 CropLife℠ Events
Our current events portfolio includes the annual State of the Industry Roundtable and PACE Advisory Council meeting.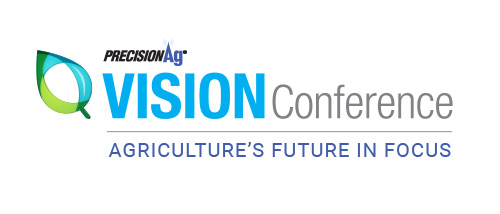 CropLife℠ Initiatives
The PACE℠ program and our partnership in the Environmental Respect℠ program encourages innovation and professionalism among U.S. ag retailers.

Custom, Direct-to-Market Solutions
From concept planning through delivery, chances are good we know the global crop input retailers, manufacturers and distributors you want to reach and how best to get their attention.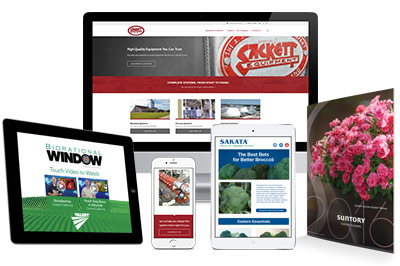 The CropLife Team
The #1 trusted and experienced team you can count on in the agribusiness market.

Contact us to promote your business or download the latest market intel & media planning info.
Ad Upload
Upload your material or contact us to help you create an ad that delivers results.