Meister Media Worldwide
World Headquarters
37733 Euclid Avenue
Willoughby, OH  44094-5992
USA
Phone: 440.942.2000 • Toll Free: 800.572.7740 • Fax: 440.975.3447
Hours: Monday through Friday • 8:00 a.m. to 5:00 p.m. [ET]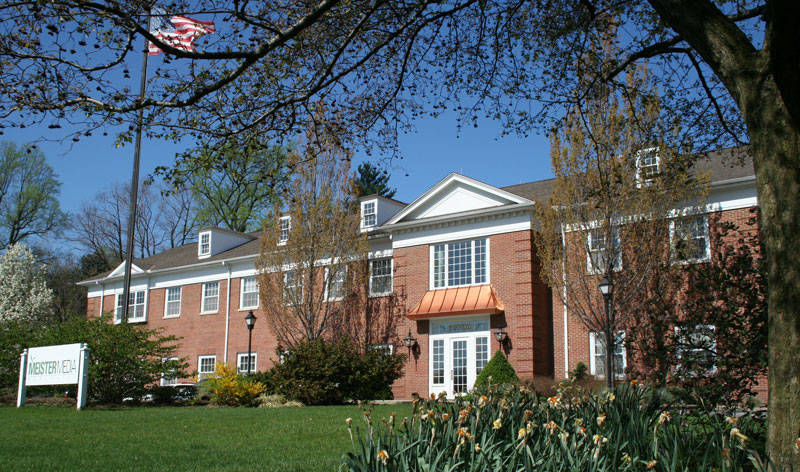 Who can we help you find?
California
3509 Coffee Rd • Suite D-20
Modesto, CA  95355-1358
Phone: 209.573.8740 • Fax: 209.577.2737
Florida
2431 Aloma Ave. • Suite 124
Winter Park, FL 32792
Phone: 407.539.6552
Tennessee
8000 Centerview Parkway • Suite 114
Cordova, TN  38018-7239
Phone: 901.756.8822 • Fax: 901.756.8879
Our legacy runs deep
Meister Media Worldwide's vast market knowledge and creative problem-solving skills stem from our rich history.
News and Media
Company and national news from Meister Media Worldwide
Our Culture
Our social responsibilty to the global and local community.
Careers
Your success is our success.
Engage
Contact us to promote your business or download the latest market intel & media planning info.