Product news for ag retailers
Rolling stock and plant equipment are the beating heart of an ag retail outlet, prepping and delivering crop inputs to farmers precisely when they need them. While CropLife® magazine delivers general product and business management information to retail management, CropLife IRON® digs deep into product features, news, and specifications – about sprayers, tenders and trailers, nozzles and valves, and fertilizer blenders, and more – that plant and application managers crave.
By fully leveraging CropLife, your brand can make hundreds of thousands of impressions in the ag retail marketplace every month!
Brand Engagement
49,000+
average monthly CropLife.com users
17,000+
average magazine reach
23,000+
average e-newsletter subscribers


CropLife IRON® Magazine
Tabloid-sized product news delivered to the full readership of CropLife® magazine.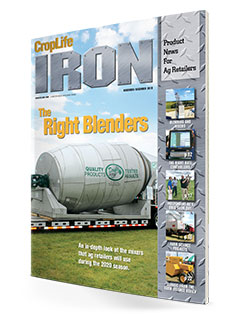 CropLife.com/Iron
Equipment-focused online coverage.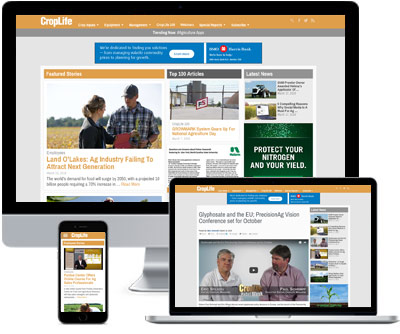 CropLife IRON™ E-Newsletters
Includes regular "Product Showcase" editions.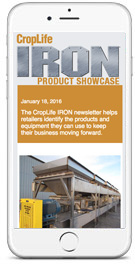 CropLife IRON℠  Events
CropLife IRON℠  is the media partner of the annual Midwest Ag Industries Exposition (MAGIE).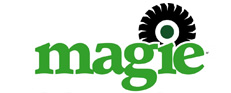 CropLife IRON℠  Initiatives
CropLife IRON℠  annually bestows its ShowStopper Award to the best-in-show product at MAGIE.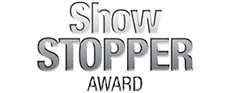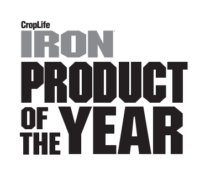 Custom, Direct-to-Market Solutions
From concept planning through delivery, chances are good we know the retailers, manufacturers and distributors of crop inputs that you want to reach and how best to get their attention.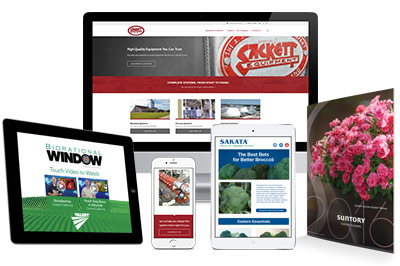 The CropLife IRON Team
The #1 trusted and experienced team you can count on in the agribusiness market.

Contact us to promote your business or download the latest market intel & media planning info.
Ad Upload
Upload your material or contact us to help you create an ad that delivers results.