Meister Media Worldwide's brands deliver both across markets and across media platforms. Here's a look at all our branded offerings.
Data Products
PURE IntelTM Plus
Obtain valuable crop protection intelligence to grow your business.
Never before available in this format, PURE Intel Plus provides details on crop protection products used throughout California. Permittee and use records are obtained from ag counties for all crop protection restricted materials applied in California.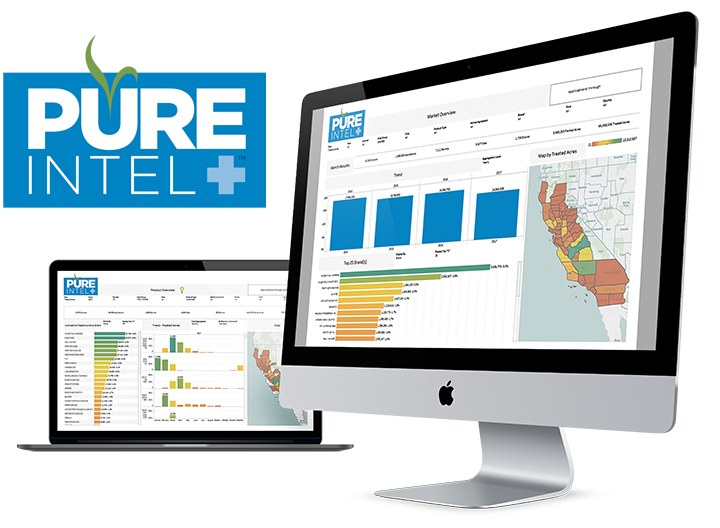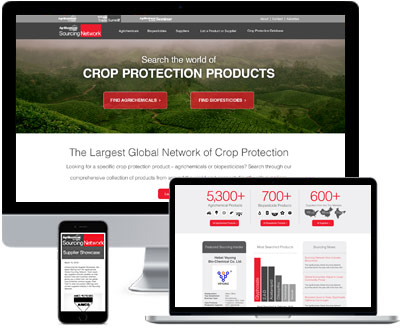 AgriBusiness GlobalTM Sourcing Network
The Sourcing Network is the definitive global connection to crop protection products. Find products and connect directly to suppliers.
Productores de HortalizasTM Directorio
An online directory listing supplies and services for specialized agriculture, where potential customers can explore and connect quickly, offering additional opportunities to be found online.
Contact us to promote your business or download the latest market intel & media planning info.
Ad Specs & Guidelines
Make sure your ad material fits our guidelines.