Meister Media Worldwide's brands deliver both across markets and across media platforms. Here's a look at all our branded offerings.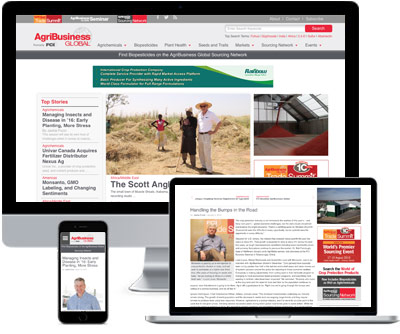 AgriBusinessGlobal.com
AgriBusinessGlobal.com is indispensable for conducting business in global crop protection.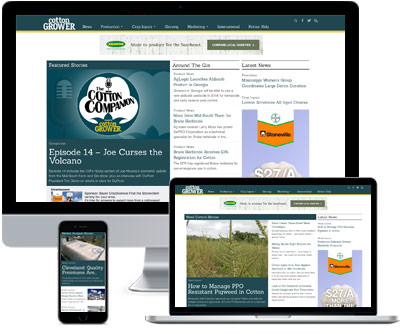 CottonGrower.com
Deep industry coverage and home to The Cotton Companion™ podcast, webinars, and special reports.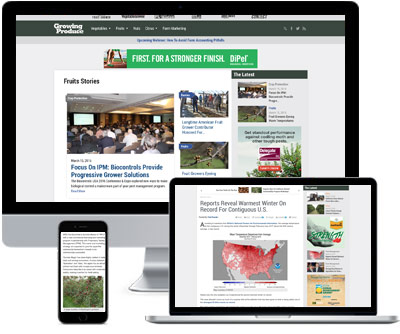 GrowingProduce.com
The hub site for American Fruit Grower, American Vegetable Grower, Florida Grower, and Western Fruit Grower, you'll find deep coverage of vegetable and fruit production as well as instant access to cross-industry information.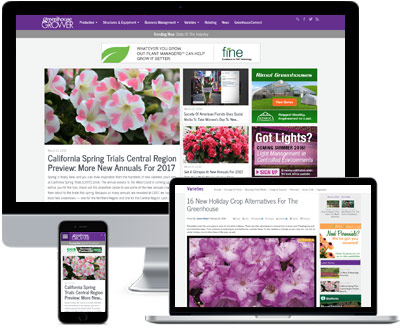 GreenhouseGrower.com
Dynamic online home of Greenhouse Grower and Greenhouse Grower TECHNOLOGY offers news, in-depth articles, photo galleries, video, and webinars.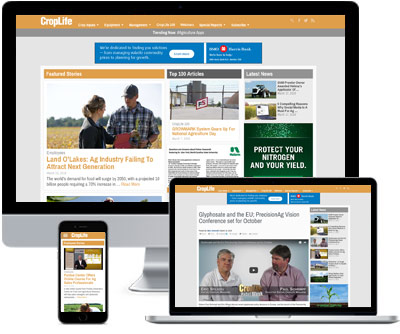 CropLife.com
The home of CropLife and CropLife IRON offers deep industry coverage and an array of videos, webinars, and special reports.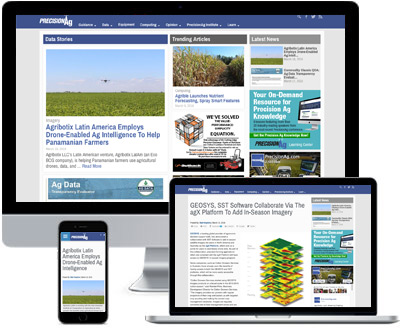 PrecisionAg.com
Advancing Global Digital Agriculture, this site serves as the global hub for Ag Tech Innovation with daily news and information, webinars, videos, and in-depth reports.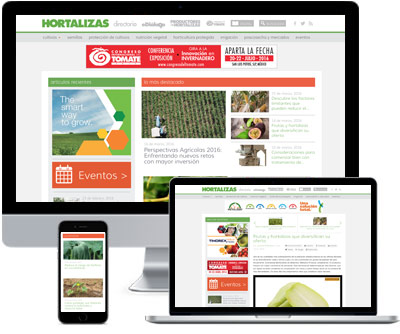 Hortalizas.com
The web home for Productores de Hortalizas offers a dynamic site with industry coverage, video, webinars, and a high level of grower interactivity.
Contact us to promote your business or download the latest market intel & media planning info.
Ad Specs & Guidelines
Make sure your ad material fits our guidelines.