The most trusted information source in ornamentals
Since 1983, Greenhouse Grower® magazine has served as the independent, trusted source of information for the vibrant industry of U.S. plant and flower production. Founded on Meister Media Worldwide's deep horticultural heritage, Greenhouse Grower is an information powerhouse with market-leading coverage of varieties, production, management, technological breakthroughs, and marketing with multi-platform media products in digital and in-person events and related brands including Greenhouse Grower® TECHNOLOGY.
By fully leveraging Greenhouse Grower, your brand can make hundreds of thousands of impressions in the floriculture marketplace every month!
Brand Engagement
41,000+
average monthly website users
40,000+
average magazine reach
18,000+
average e-newsletter subscribers
480+
annual event participants


Greenhouse Grower® Magazine
The long-time industry leader with exclusive features including the Greenhouse Grower® Top 100, the annual ranking of the largest floriculture operations in the U.S.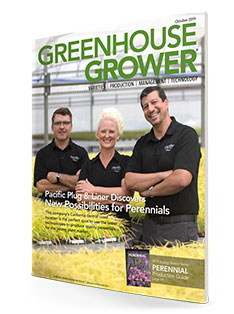 GreenhouseGrower.com
Dynamic online home of Greenhouse Grower™ with news, in-depth articles, photo galleries, video, and webinars.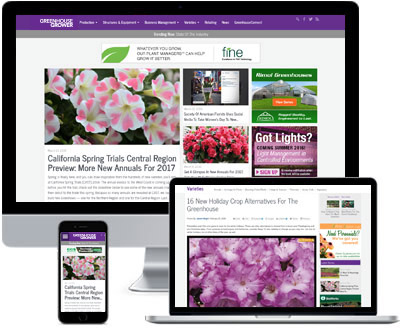 Greenhouse Grower™ E-Newsletters
Includes the regularly published Greenhouse Grower™ Benchrunner e-newsletter plus multiple topical reports.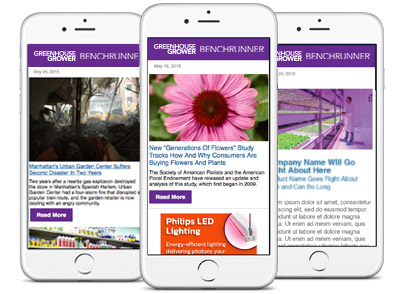 Greenhouse Grower Events
Greenhouse Grower℠ brings together suppliers and select growers in a high-level, strategic environment, while the Greenhouse Grower℠ Evening of Excellence and its attendant awards program are a grower highlight of Cultivate, an annual industrywide event.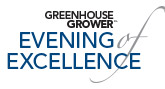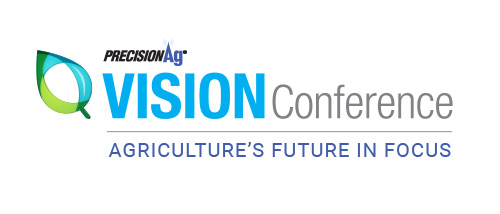 Greenhouse Grower Initiatives
Greenhouse Grower℠ GROW is a strategic initiative designed to help the U.S. floriculture industry secure its long-term future.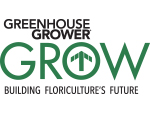 Custom, Direct-to-Market Solutions
From concept planning through delivery, chances are good we know the growers, producers and horticulture professionals worldwide that you want to reach and how best to get their attention.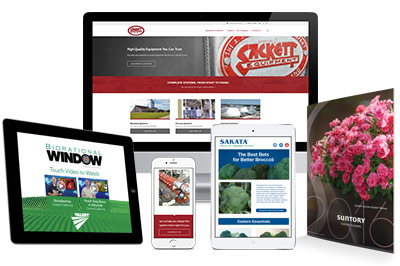 The Greenhouse Grower Team
The #1 trusted and experienced team you can count on in the greenhouse horticulture market.

Contact us to promote your business or download the latest market intel & media planning info.
Ad Upload
Upload your material or contact us to help you create an ad that delivers results.