The long-time leader in production of fruit and nuts
Meister Media Worldwide's flagship publication as well as its oldest, American Fruit Grower® magazine and its companion, Western Fruit Grower® magazine, remain the trusted brands that producers depend on to grow their crops and their profits. American Fruit Grower reaches producers, shippers, and other influencers who serve the fresh and processing markets for deciduous fruit, citrus, grapes, berries, and nuts. Western Fruit Grower provides additional reach to producers and others who work with unique varieties and climate and market conditions in the American West.
By fully leveraging American Fruit Grower, your brand can make hundreds of thousands of impressions in the fruit marketplace every month!
Brand Engagement
100,000+
average monthly GrowingProduce.com users
28,800+
average magazine reach
18,200+
average e-newsletter subscribers


American Fruit Grower® Magazine
Distributed monthly, American Fruit Grower® and Western Fruit Grower® are the trusted sources for providing editorial expertise. Both offer regional and topical print reports.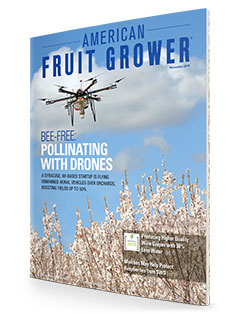 GrowingProduce.com/Fruit
Deep coverage of fruit production as well as instant access to cross-industry information on Growing Produce.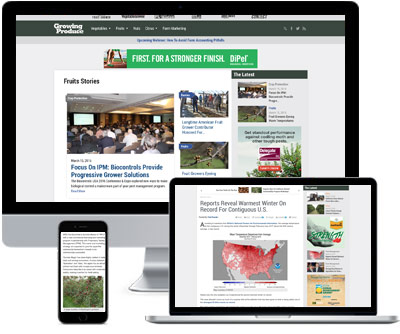 American Fruit Grower™ eNews
American Fruit Grower™ and Western Fruit Grower™ publish regular e-newsletter editions and highly focused topical reports.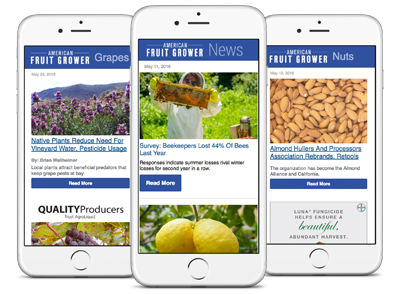 American Fruit Grower Events
The annual Fruit and Vegetable Grower Connect℠ bring select growers and suppliers together in a high-level, strategic environment.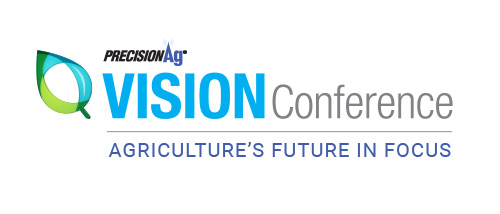 American Fruit Grower Initiatives
GenNext Growers℠ initiative from American Fruit Grower prepares the industry's up-and-coming leaders with progressive content.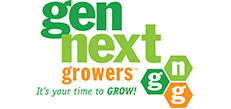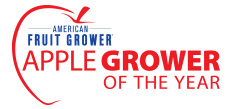 Custom, Direct-to-Market Solutions
From concept planning through delivery, chances are good we know the growers, producers, shippers and other influencers in the fruit and nuts market that you want to reach and how best to get their attention.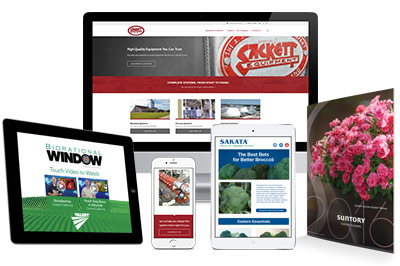 The American Fruit Grower Team
The #1 trusted and experienced team you can count on in the horticulture market.

Contact us to promote your business or download the latest market intel & media planning info.
Ad Upload
Upload your material or contact us to help you create an ad that delivers results.