Meister Media Worldwide's brands deliver both across markets and across media platforms. Here's a look at all our branded offerings.
Corporate Initiatives

Meister Media Worldwide's Global Precision InitiativeSM
Through its many media brands and platforms, Meister Media Worldwide's Global Precision Initiative reaches, informs, and influences more than a quarter-million growers and key decision-makers in the U.S. and around the world.
PrecisionAg.com: "Advancing Global Digital Agriculture"
PrecisionAg® Institute – Research, Education & Advocacy
PrecisionAg® VISION Conference
Cross-market print and digital reports
Buyer/Seller exchanges
In-person conferences and professional learning

Meister Media Worldwide's Biocontrols InitiativeSM
Through a year-round program of a Conference & Expo series, online content, enewsletters, and print special reports, Meister Media Worldwide is delivering a comprehensive resource to get biological products – biological control products, biostimulants, and biofertilizers in front of the growers, crop consultants, researchers, and retailers who need to understand and apply them in real-world growing environments.
Brand Initiatives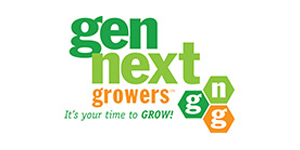 GenNext GrowersSM
Through American Fruit Grower, American Vegetable Grower, Florida Grower, and Western Fruit Grower, this initiative identifies and promotes the nation's most promising specialty crop growers to ensure a smooth, generational transition and long-term viability of America's fruit, vegetable, and citrus industries.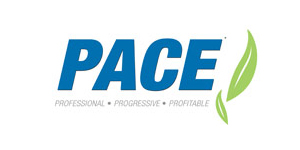 PACESM
A professional initiative from the producers of CropLife® magazine that identifies, gathers, and shares information and ideas about best practices for progressive agriculture retailers.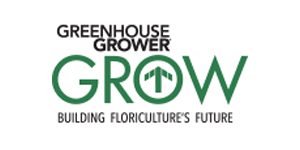 Greenhouse GrowerSM GROW
A cross-segment initiative from Greenhouse Grower and Greenhouse Grower Technology geared toward putting the green industry back on a path of long-term, sustainable growth.
Contact us to promote your business or download the latest market intel & media planning info.
Ad Specs & Guidelines
Make sure your ad material fits our guidelines.