The voice for the U.S. vegetable industry
Since its founding in 1908, American Vegetable Grower® magazine has served as the voice for the fresh and processing vegetable industry in the U.S. Now with accompanying digital products and events that are unmatched in the commercial horticulture industry, American Vegetable Grower delivers insight on field, greenhouse, and organic production; marketing; and new varieties and new products to growers, shippers, and other influencers from coast to coast.
By fully leveraging American Vegetable Grower, your brand can make hundreds of thousands of impressions in the vegetable marketplace every month!
Brand Engagement
100,000+
average monthly GrowingProduce.com users
24,500+
average magazine reach
16,000+
average e-newsletter subscribers


American Vegetable Grower® Magazine
Distributed monthly with regional and topical reports, this brand remains the trusted source for providing editorial expertise on production issues, the newest technologies, varieties, equipment advances and marketing advice.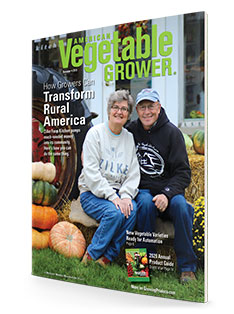 GrowingProduce.com/Vegetables
Deep coverage of vegetable production as well as instant access to cross-industry information on Growing Produce.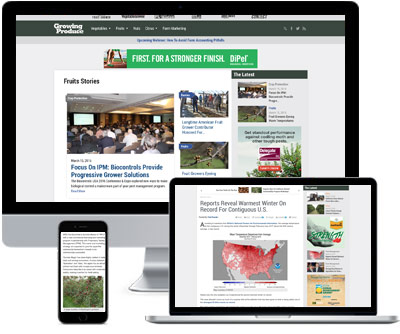 American Vegetable Grower™ E-Newsletters
American Vegetable Grower™ publishes regular e-newsletter editions and highly focused topical reports.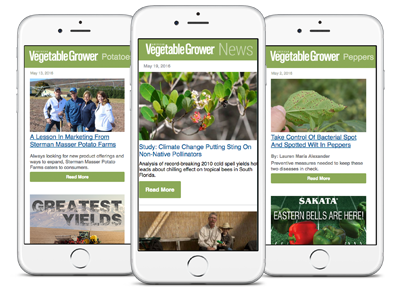 American Vegetable Grower℠ Events
The annual Fruit and Vegetable Grower Connect℠ brings selected growers and suppliers together in a high-level, strategic environment.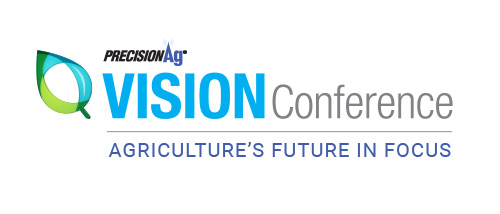 American Vegetable Grower℠ Initiatives
GenNext Growers℠ initiative from American Vegetable Grower prepares the industry's up-and-coming leaders with progressive content.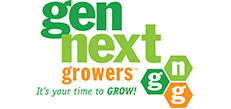 Custom, Direct-to-Market Solutions
From concept planning through delivery, chances are good we know the vegetable growers and producers you want to reach and how best to get their attention.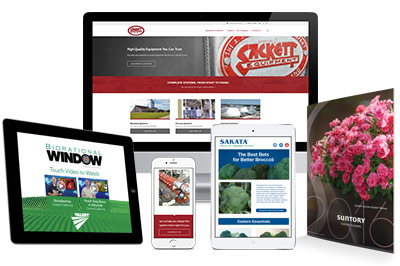 The American Vegetable Grower Team
The #1 trusted and experienced team you can count on in the vegetable market.

Contact us to promote your business or download the latest market intel & media planning info.
Ad Upload
Upload your material or contact us to help you create an ad that delivers results.