Meister Media Worldwide's brands deliver both across markets and across media platforms. Here's a look at all our branded offerings.
Award Programs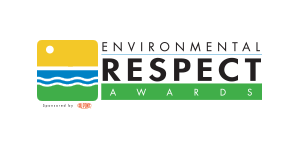 Environmental Respect Awards
Meister Media Worldwide partners with DuPont USA to honor agricultural retailers and distributors in the U.S. and all around the world with this premier stewardship award. The award is presented by CropLife and AgriBusiness Global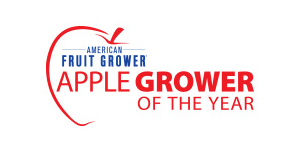 Apple Grower of the Year
American Fruit Grower honors apple growers who have gone beyond the confines of the orchard and have, through their involvement and leadership, made a real impact on the apple industry.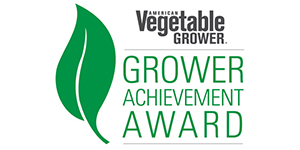 Grower Achievement Award
American Vegetable Grower honors vegetable growers that strive for excellence in the use of technology, production, marketing, and giving back to the communities in which they live and work.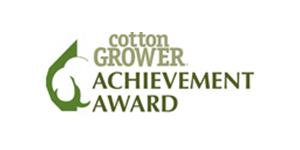 Cotton GrowerSM Achievement Award
Cotton Grower recognizes growers who are outstanding innovators, sound stewards of the environment, and leaders in their communities as well as the cotton industry.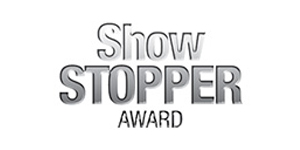 ShowStopper Award
CropLife IRON honors the top product display at the MAGIE (Midwest Ag Industries Exposition) show as judged through an on-site attendee survey.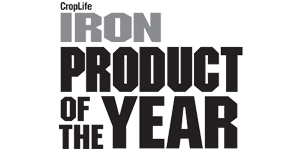 Product of the Year
CropLife IRON honors the one piece of IRON that has made the most difference to users in the past year and promises to continue doing so for many years to come.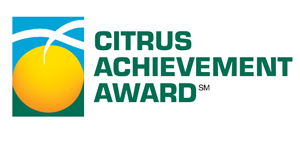 Citrus Achievement Award
Florida Grower honors those actively involved with citrus production, has made a measurable impact and is actively involved in the industry, has demonstrated commitment, and is a recognized leader and respected by industry peers.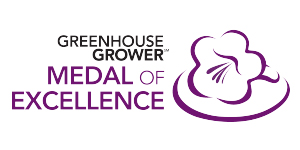 Greenhouse GrowerSM Medal of Excellence
Greenhouse Grower presents a series of awards honoring the best new variety introductions, excellence in marketing, and individuals for industry achievement.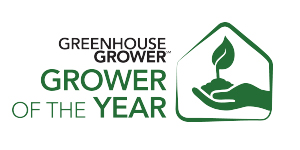 Greenhouse GrowerSM Grower of the Year
Greenhouse Grower presents annual awards to honor both Operations and a Head Grower of the Year. Winners exemplify the highest quality and are considered leaders in the industry for their valuable contributions.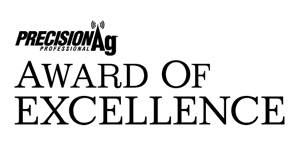 PrecisionAg® Professional Awards of Excellence
PrecisionAg Professional recognizes individuals for exceptional commitment to precision agriculture and those who have passionately devoted their careers to the industry, setting the stage for increased precision adoption and significant innovation.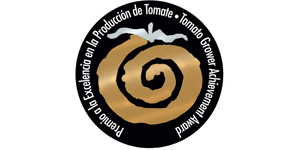 Tomato Grower Achievement Award
Productores de Hortalizas honors a progressive grower in Mexico each yar who demonstrates excellence, innovation and leadership in the tomato industry.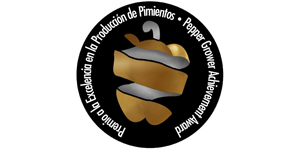 Pepper Grower Achievement Award
Productores de Hortalizas honors pepper producers each year who exemplify excellence and creativity in marketing, technical innovation, food safety and quality, environmental practices, training and development.
Contact us to promote your business or download the latest market intel & media planning info.
Ad Specs & Guidelines
Make sure your ad material fits our guidelines.