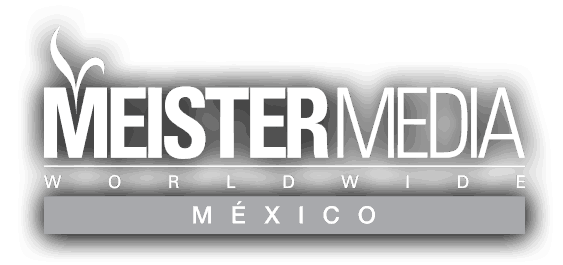 Now Serving Mexican Agriculture from Mexico
Expanding to meet the needs of this vibrant market
The production of protected agriculture in Mexico has grown to meet export demands, and the sophistication of specialty-crop production now rivals or exceeds that in the U.S.
As part of its long-standing commitment to serving agriculture in Mexico, Meister Media Worldwide is pleased to announce its new team in Guadalajara, Jalisco. Productores de Hortalizas® originally launch in 1992, has transitioned its U.S.-based operations to its new business division, Meister Media Worldwide México.
The proximity of the Mexico office to the main growing areas allows the new team to respond quickly to the needs and opportunities of the market.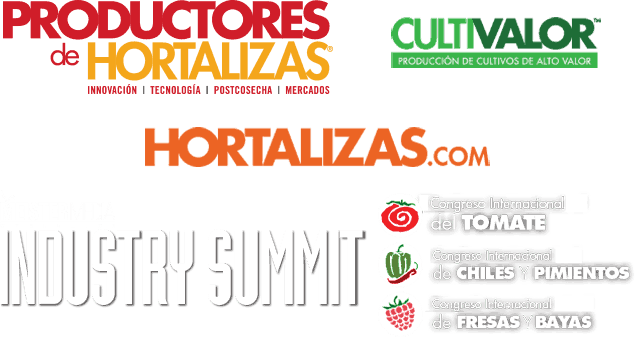 Of service to agricultural professionals for generations
Meister Media Worldwide is a multimedia agricultural giant based in Ohio, United States.
It is a third generation company and a leader in the specialty-ag industry providing information and
networking opportunities in global markets. With 12 printed and digital specialized publications
in the industry, one of them being Productores de Hortalizas.
Leading and educating
the market with experience
The Meister Media Worldwide Mexico group is made up of a group of experts trained and willing to carry out this division
in Guadalajara, Jalisco, beyond your expectations and offering our multimedia from Mexicans to Mexicans.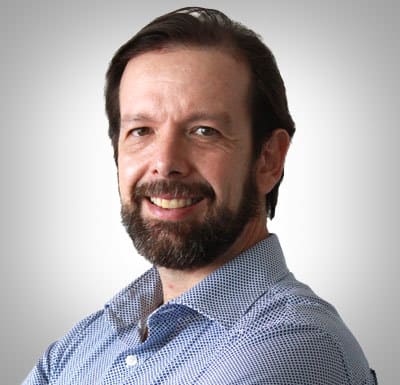 Eric Viramontes
Executive Director
Email
Eric personally and professionally developed around the agri-food sector, dedicated to serving the rural areas of Mexico. For more than 20 years Eric has specialized in promoting the advancement of the agriculture industry. Throughout his professional career he has been at the forefront of various public, private and professional institutions and associations.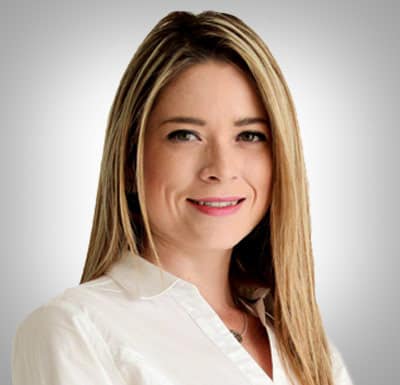 Ireri Aldrete
Business Manager
Email
Ireri graduated with a degree in international business from the University of Guadalajara, and studied logistics and marketing at the University of Valparaíso, Chile. She grew up around agricultural and has been a professional in the ag-market since 2009.
Ireri is an expert in the coordination and execution of business events, specifically in the agri-food sector, as well as the coordination and development of inter-company relationships.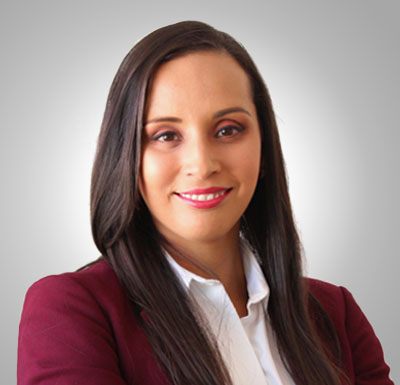 Cristina García
Sales Director
Email
Cristina works in the marketing and advertising areas since 2010. She holds over 7 years of experience in advertising sales and implementation of strategic projects for adding value to the client. The last 4 years she was a Sr. Commercial Consultant at Grupo Expansión. The platforms she managed there were printed, digital magazines, event sponsorship, outdoor advertising, and special projects. She has extensive experience in creating advertising campaigns in 360° platforms, service to key accounts, closing annual campaigns, campaign implementation and monitoring, prospecting and closing of new clients.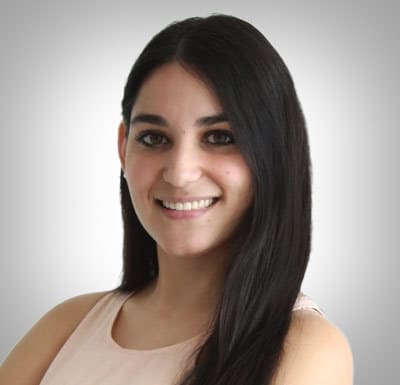 Erandy has a degree in Communication Sciences and Techniques from the Universidad del Valle de Atemajac. Erandy's five-plus years of experience in journalism and agricultural communication perfectly positions her to plan, write, review and edit all content for Meister Media Worldwide Mexico.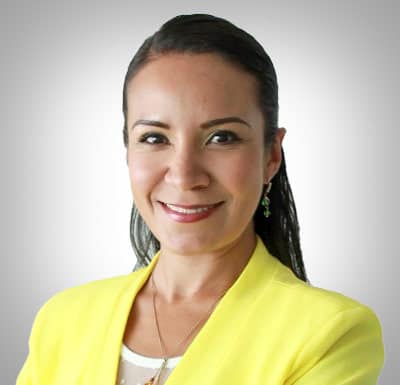 Cristina Bravo
Digital Media Manager
Email
Journalist. Digital Marketing, Online life and technology enthusiast. Her professional career of 10 years includes the journalistic exercise in the audiovisual media of the UdeG, among them also her passage of 5 years by the ICT industry in Mexico, exercising this discipline of communication, the management of social networks and digital marketing . Specialist in the generation of content and brand positioning strategies for digital media.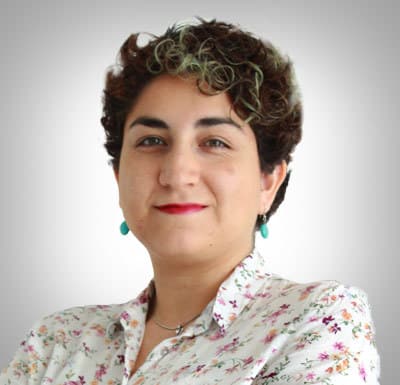 Lineth Juárez
Production / Graphic Designer
Email
Lineth is passionate about graphic design, graduated from the Universidad de Guadalajara. She comes from a family with agricultural tradition and has more than 6 years of experience in the field of graphic arts and advertising. She is in charge of the editorial and production design of Meister Media Worldwide Mexico.
Contact us to promote your business or download the latest market intel & media planning info.
Ad Upload
Upload your material or contact us to help you create an ad that delivers results.