Where technology meets agronomy
Agricultural retailers, consultants and equipment dealers are essential to ensuring that farmers are able to extract maximum value and achieve continuous improvement from the implementation of precision technology. PrecisionAg® Professional – presented by the editors of, and included inside, CropLife® magazine – is designed to help these businesses understand and incorporate technologies and techniques, and install best business practices that help service providers deliver high-quality, high-profit precision services to farmer-customers.
By fully leveraging PrecisionAg, your brand can make hundreds of thousands of impressions in the precision ag technology industry every month!
Brand Engagement
22,900+
average monthly PrecisionAg.com users
20,000+
average magazine reach
14,000+
average e-newsletter subscribers
300+
annual event participants


PrecisionAg® Professional inside CropLife® magazine
Focused on best practices and case studies and delivered primarily to ag retailers and cooperatives, consultants, Extension specialists, and equipment dealers.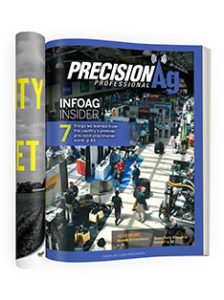 PrecisionAg.com
The Global Hub for Ag Tech Innovation
Daily news and information, webinars, video, and in-depth reports.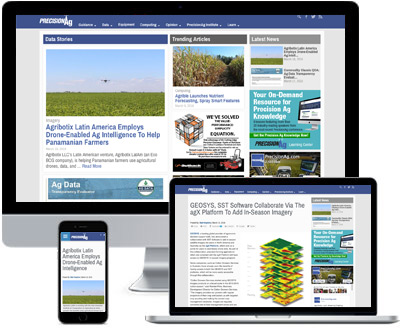 PrecisionAg® Professional Update
PrecisionAg® Professional Update includes regularly scheduled news editions and topically focused reports.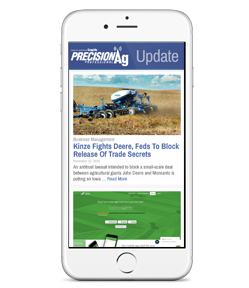 PrecisionAg Events
PrecisionAg® produces the PrecisionAg® Vision Conference and is the media partner of the annual InfoAg Conference.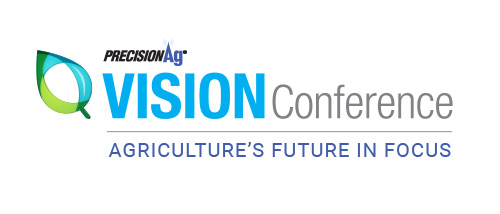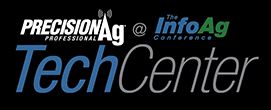 PrecisionAg® Initiatives
The PrecisionAg® Institute is a forum dedicated to the sharing of precision agriculture practices, ideas, research, products, services, and success stories.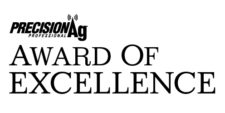 Custom, Direct-to-Market Solutions
From concept planning through delivery, chances are good we know the farmers, growers and providers of precision agriculture you want to reach and how best to get their attention.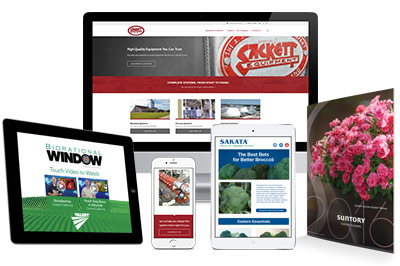 The PrecisionAg Team
The #1 trusted and experienced team you can count on in precision agriculture.

Contact us to promote your business or download the latest market intel & media planning info.
Ad Upload
Upload your material or contact us to help you create an ad that delivers results.