Covering the vegetable industry in Mexico
Mexico's vegetable industry is a world leader in providing fresh and processing vegetables to major export markets. Since 1993 Productores de Hortalizas® magazine has served the nation's most successful field and greenhouse growers, agricultural consultants, and allied professionals with cutting-edge information on production, new seed varieties, marketing, and business management. Productores de Hortalizas unmatched blend of print, digital, and event offerings make it the go-to brand for horticultural professionals in reaching Mexico.
By fully leveraging Productores de Hortalizas, your brand can make hundreds of thousands of impressions in the Mexico marketplace every month!
Brand Engagement
106,000+
average monthly website users
24,000+
monthly magazine reach
17,000+
average e-newsletter subscribers
700+
annual event participants


Productores de Hortalizas® Magazine
Deep focus on variety selection and production techniques through regular monthly coverage and special reports.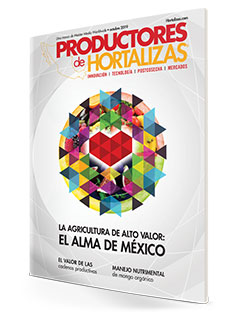 Hortalizas.com
A dynamic site with industry coverage, video, webinars, and a high level of grower interactivity.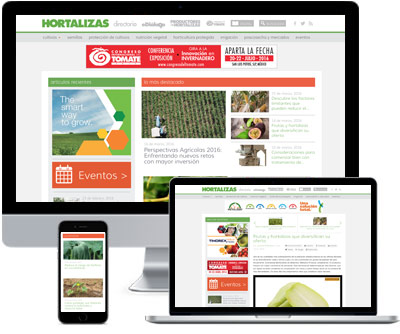 Productores de Hortalizas™ E-Newsletters
Productores de Hortalizas™ e-newsletters include regular editions and topically focused reports.
Meister Media Worldwide Industry SummitSM
We are excited to announce a new multiple-crop event – The Meister Media Worldwide Industry Summit℠!


Productores de Hortalizas℠ Initiatives
Productores de Hortalizas℠ presents its Tomato Grower Achievement Award & Pepper Grower Achievement Award each year.


Custom, Direct-to-Market Solutions
From concept planning through delivery, chances are good we know the growers, producers and horticulture professionals in the Mexico market that you want to reach and how best to get their attention.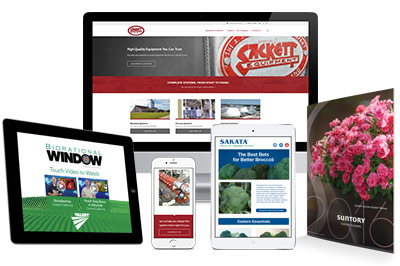 The Productores de Hortalizas Team
The #1 trusted and experienced team you can count on in Mexico horticulture.
Contact us to promote your business or download the latest market intel & media planning info.
Ad Upload
Upload your material or contact us to help you create an ad that delivers results.