By Bob West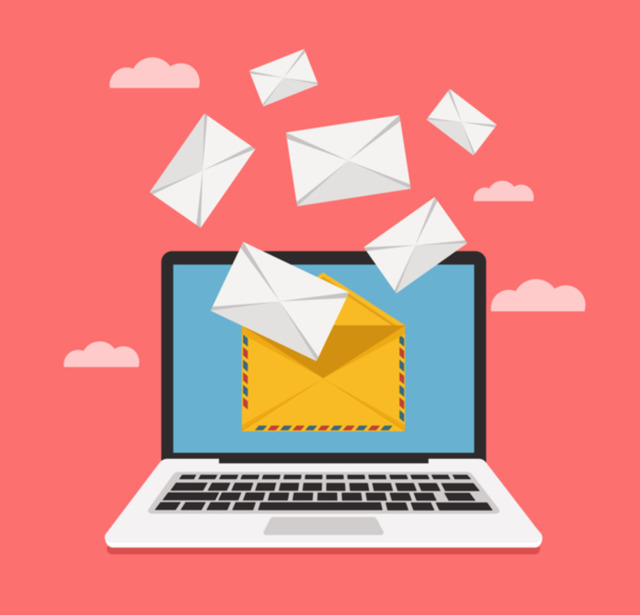 One key tactic often gets ignored among the many conversations about the rising popularity of digital marketing – direct email marketing. While we have seen an undeniable rise in the number of companies marketing via our enewsletters and websites, we have also seen a similar rise in the number of clients renting email addresses from us to incorporate email marketing into their direct efforts.
In fact, our clients have sent nearly 75% as many direct emails to our audiences through the first six months of this year as they sent for all of 2016.
Clients embrace email marketing for many reasons, one of which is the ability to measure their efforts' effectiveness via the metrics we provide. Below you can see key benchmark numbers for the first half of 2017, based on metrics from more than 150 different email marketing efforts.
| | | |
| --- | --- | --- |
| Market | Average Open Rate | Average Click-Through Rate |
| American Fruit Grower | 14.2% | 2.33% |
| American Vegetable Grower | 13.2% | 1.34% |
| Florida Grower | 13.2% | 1.27% |
| Greenhouse Grower | 15.9% | 1.88% |
| CropLife | 17.9% | 1.52% |
| Precision Ag Professional | 13.7% | 0.73% |
| Cotton Grower | 14.2% | 1.65% |
| Productores de Hortalizas | 17.5% | 2.29% |
| | | |
| OVERALL | 15.4% | 1.71% |
Analyzing so many sends provides insights regarding what engages these audiences most effectively. Here are our recommendations for clients looking to maximize the open rate and click-through rate for their edirects:
Make sure the email's subject line offers value to the recipient. The job of the subject line is getting the recipient to open the email, and the highest open rates typically happen when edirect subject lines clearly communicate what the recipient will learn by opening the email. Keep in mind that these growers and retailers are not looking through their email hoping to learn about new products – they are looking for solutions to problems in their operation. This doesn't mean you shouldn't email about new products. Rather work to position your product as a new solution for them to consider.
Feature clear calls-to-action that tell your audience where to click and why. I recently reviewed metrics on an under-performing email that relied on live links in images to drive click-through activity, but the email didn't say anything about "Click here." The audience didn't know they even could click, so they didn't.
As with subject lines, calls-to-action should tell the audience how they will benefit by clicking on your links. Examples can include something as simple as, 'Click here to learn more,' 'Click here for a product label,' or 'Click now for more details.'
Email marketing offers a cost-effective vehicle for delivering your message directly to a targeted audience, so it's clearly here to stay. Following a few key steps can help you maximize the benefits for your marketing efforts.
Bob West is the Director of Business Services and Commercial Digital Director for Meister Media. Contact him at 440-602-9129 or bwest@meistermedia.com to learn more about email marketing to these audiences.