By Bob West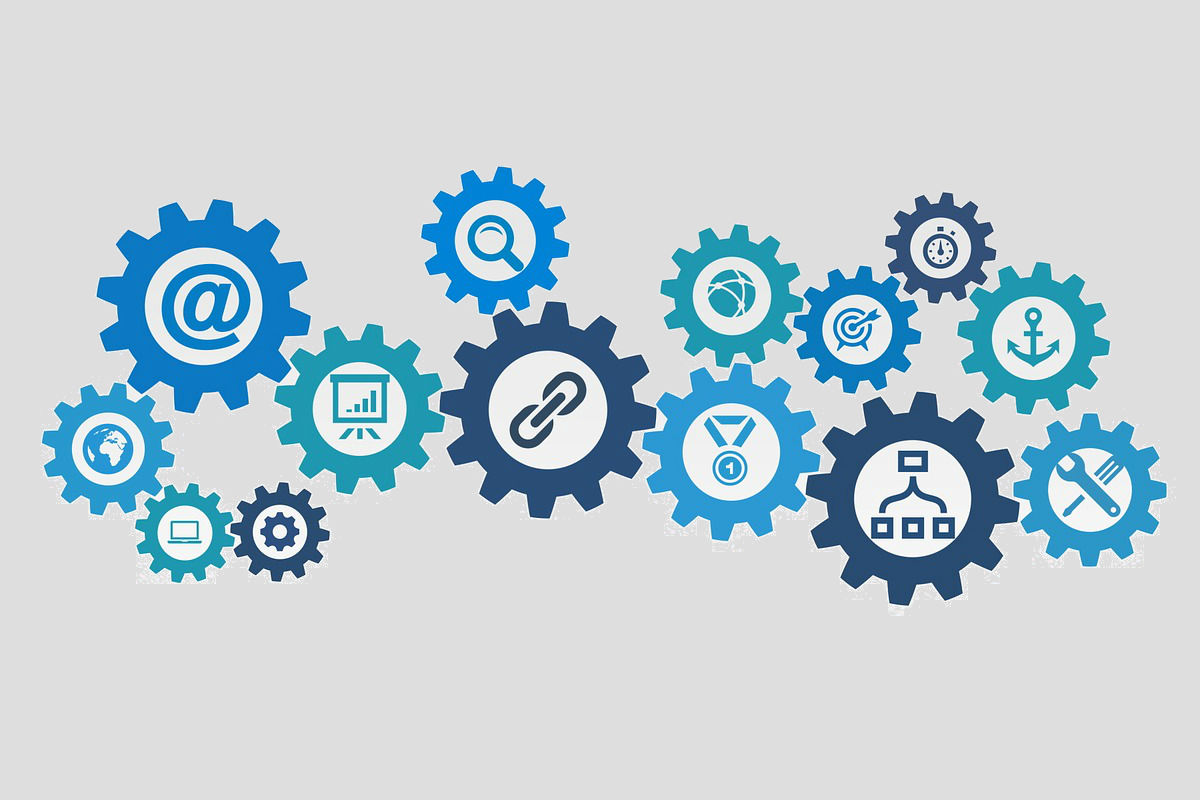 I've espoused the benefits of content marketing in this blog many times over the past few years, so you can imagine my excitement to attend Content Marketing World 2016, the premier global event for content marketers. The event clearly caters to much larger businesses than the typical Meister Media client, but the extraordinary number and variety of educational sessions offers thought-provoking ideas to advance your marketing efforts, regardless of your sales volume.
Here are my four main takeaways for our agricultural and horticultural clients:
Takeaway #1 – Content marketing is very much critical to the future of marketing.
The shift to integrate content marketing into a company's efforts is not as new to the rest of the world as it seems in our markets. (This is a good thing for you – these consumer-focused and much larger B2B companies have learned many lessons that can speed you through your adoption of this approach.) If anything, these companies seem to be doubling down on their commitment to content marketing. Experienced content marketers have seen the benefits of this approach and want to create more of the engagement it products. Many sessions were peppered with talk of the need for hiring more "creators" to produce more content and the need to continue improving their current measurement / evaluation efforts to refine their approach.
Takeaway #2 – Content marketing works best when it truly centers on the customers' needs.
Many of our clients are still working to get comfortable with content marketing and what it means. One speaker in the "Content Marketing & Change Management" panel discussion summed up a critical key to content marketing success: "You have to get everyone on your team to learn to speak customer," noted Jennifer Walsh, director of customer engagement marketing for Current, a division of GE.
Learning to "speak customer" may sound complicated, but the theory is simple: Create content designed to answer questions your customers (or potential customers!) have. Solve their problems. Help them improve their operations. Of course, you want to do this in a manger that advances their perception of your company and perhaps even a particular product. But content that is designed to solve a problem looks and sounds very different than content that is designed to sell a product – remember, content marketing is about building trust.
This point was re-iterated throughout the conference. "Build your content around your customers' pain points," added Jennifer Harmel, a partner and leader of the demand generation practice at Annuitas. "Start all of your (content marketing) efforts by focusing on the buyer. Ask them how and why they buy."
Takeaway #3 – Promoting the content you produce is just as important as creating it.
"It's not the best content that wins. It's the content that is promoted the best that wins." This was a simple but critical point made by Carla Johnson, a marketing consultant with Type A Communications. We often talk to clients who want to produce a video or some other content but who haven't given any thought to how they will ensure a sufficient number of the right people see the content. Building a plan for promoting your content has to be part of your content planning efforts, and while no good rules exist, we think content promotion should represent anywhere from 25% to 50% of the total project budget.
Takeaway #4 – Marketers must connect marketing to sales lead follow up to really unlock the potential of content marketing.
The degree to which Content Marketing World 2016 attendees focus on using content marketing to create and nurture sales leads was the most obvious difference between these marketers and those in our industries. Providing prospective customers with valuable content in return for them providing contact information that enables the company to follow up with them from a sales perspective at the right time is rarely done in our industries.
Dealers / distributors are the ones truly selling product to the farmers, growers and retailers that comprise our markets, but these businesses rely on manufacturers to produce the marketing that creates sales demand for their products. Those companies working in this critical link between manufacturer and customers could reap the most benefit from an effective content marketing / lead-generation campaign, if they're willing to think differently about this key function.
Content Marketing World 2017 will be held Sept. 5 – 8, 2017, in Cleveland, Ohio. Details on the event will be available at ContentMarketingWorld.com.
Bob West is the Director of Interactive Sales for Meister Media. He can be reached at 440/602-9129 or bwest@meistermedia.com to answer any questions you may about content marketing.