By Bob West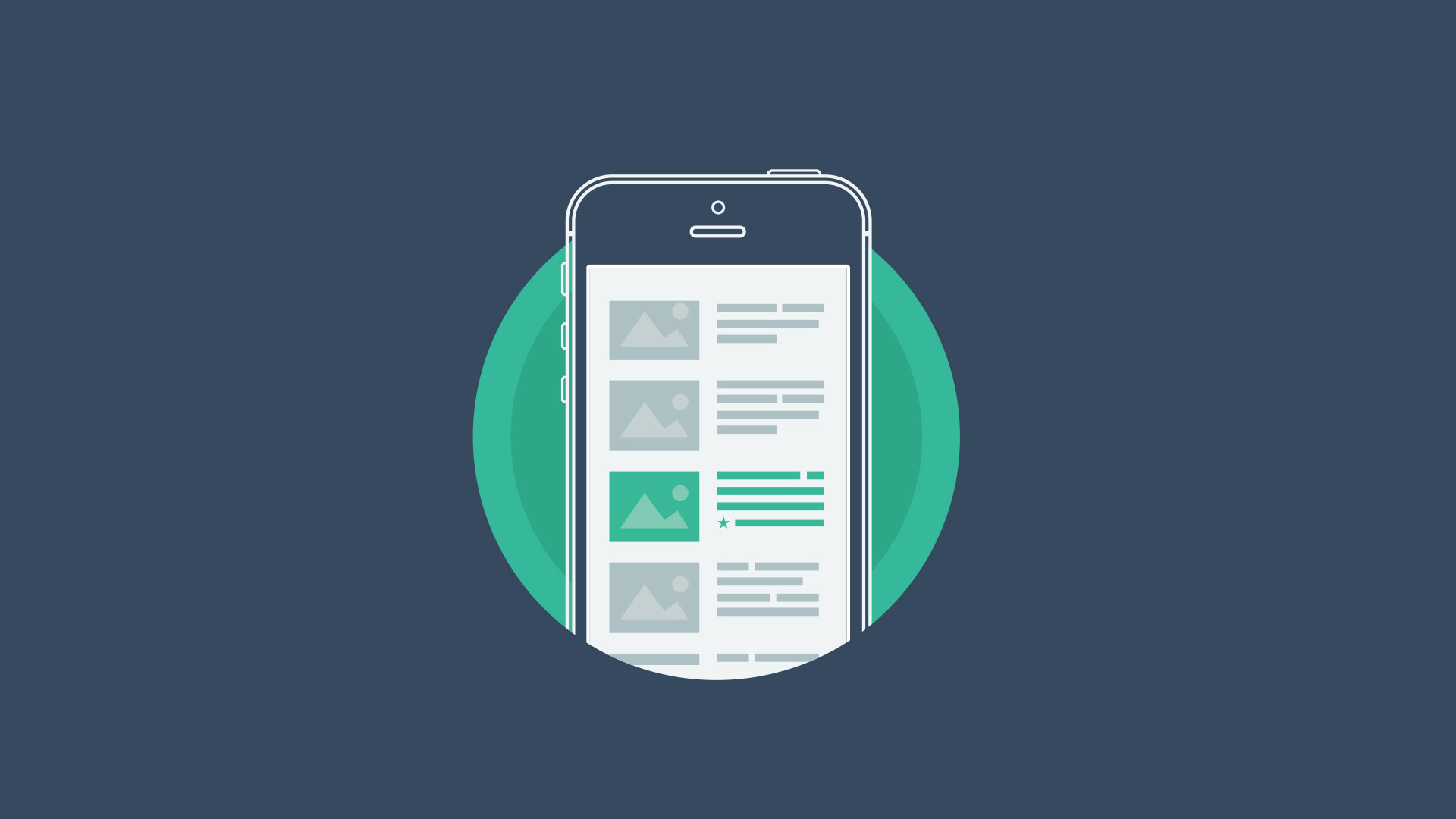 Most everyone in marketing has heard the term "native advertising" in the past 12 to 18 months, and now marketers in specialty horticulture and agriculture need to familiarize themselves with the concept as native advertising becomes the latest marketing concept to flow from large-scale consumer media into more targeted, business-to-business marketing.
This blog post will take a look at three key questions around the topic of native advertising:
What exactly is native advertising?
Is native advertising just the latest buzzword, or does it offer long-term potential (particularly in these markets)?
How do marketers effectively incorporate native advertising into their marketing tactics?
What exactly is native advertising?
Native advertising platform developer ShareThrough offers as good a definition of native advertising as anyone: 'Native advertising is a form of paid media where the ad experience follows the natural form and function of the user experience in which it is placed.' Most often, this means that native ads are content-oriented ads placed on media websites but, rather than looking like standard online display ads, the native ads are stories or video content.
The word content is a critical element to defining a native ad and differentiating it from traditional advertising. All advertising ultimately aims to sell a product or service, but native ads' immediate goal is to engage the prospective customer more so than to sell him or her something. Advertisers using native ads do so looking to boost prospective customers' awareness and perception of their company through the native ads with the hope that the people who read their native ads or watch their native videos will think of that company when they are ready to make a purchase in the future.
Remember the above definition – the native ad experience "follows the natural form and function" where it lives. So, marketers who buy native ads on an industry website focused on cotton farming want to create an ad that looks and acts like the rest of that website. That typically means producing a story that is hosted on a story page on that website, just like any other story featured on the website.
And native advertising doesn't have to be limited to stories. In fact, we're already seeing companies use videos and even photo slideshows as native ads on some of our websites, and those videos and slideshows fit very well with the rest of the content on our websites.
Is native advertising just the latest buzzword, or does it offer long-term potential (particularly in these markets)?
Native advertising is undoubtedly a buzzword, but we believe this concept offers real value to marketers and will become increasingly popular in the future for a couple of simple reasons:
It works. The native ads that we ran for clients in 2016 consistently produced some of the highest click-through rates of any enewsletter or website ads we ran and the audience spent nearly as much time on the native ad pages as they do on pages featuring our own content. Our audiences are always looking for new information to help them run their business better, and well-executed native ads offer valuable information consistently produce strong metrics. (By comparison, poorly constructed native ads that are little more than not-so-subtle product pushes don't fool many people and yield little engagement.)
Native ads deliver continued exposure in this age of display advertising disruption. The shift to mobile (very real in our markets – roughly 40% of the sessions across all Meister Media websites) combined with the recent rise of ad blockers (not nearly as significant in our markets at this point) demands ad formats that help marketers deliver their message to prospective customers. Native ads do that.
How do marketers effectively incorporate native advertising into their marketing tactics?
First off, just get started. Part of digital media's beauty is the ability to experiment with something, measure the results, adapt and try again. This is true for native advertising, too.
Getting started means learning about the native ad offerings from your key media partners. (Any forward-thinking media outlet has a native offering at this point, even if they're tweaking it as they learn what works best for their clients.)
From there, pick a partner and think about the native ad material you have that would fit well on their website. What videos or story-form content do you have that would truly interest that website's audience? Keep in mind that prospects aren't likely getting online hunting for information about your product. They're looking for solutions to problems! What do you have to offer?
Next, get a small native ad buy in place and see how well it performs for you, remembering that native ads are often evaluated with different metrics than traditional digital ads. The native ads aren't likely to drive traffic to your website, so you'll be more interested in the number of pageviews produced by each native ad page on the media partner's website and the average time spent on those pages by the audience.
As noted above, we think native advertising holds great promise for the marketers who appreciate the importance of digital marketing and are willing to learn something new.
Bob West is Meister Media's Commercial Digital Director. Contact him at 440-602-9129 or bwest@meistermedia.com if you'd like to learn more about native advertising or other digital marketing tactics.