By Bob West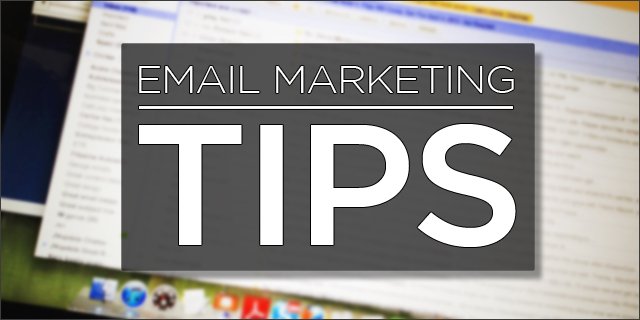 As an increasing number of companies use email marketing to deliver their message directly to growers' and retailers' in boxes, the competition for these prospects' time and attention increases. The video below features the best practices we have identified from analyzing the 400+ email efforts Meister Media produced for clients in 2015. Watching this email will help you:
Get a sense for how you can use email to bolster your direct marketing.
Hear tips for writing the most effective subject lines for your emails.
See which subject lines produced the highest open rates in 2015.
Learn about the keys to designing emails to maximizing click-through activity.
Review examples of the most effective emails sent by Meister Media for clients in 2015.