By Bob West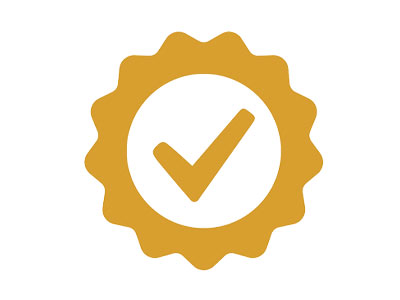 New research from Orbit Media may hold some good news for all of the would-be bloggers amongst you looking to strengthen your company's website with an informative blog: Bloggers are consciously producing fewer posts. However, before you think, 'That's great. Keeping our blog updated will be easier than ever!', note that a key reason for fewer posts is that bloggers note they're spending more time on each individual post – the average post takes 3 hours and 20 minutes to write.
That's just one of the interesting findings of Orbit's new study, "Blogging Statistics and Trends: The 2017 Survey of 1000+ Bloggers." The increase in time spent per post correlates directly to fewer posts. As a result, the percentage of survey respondents reporting they post multiple times per week dropped from nearly 30% in 2014 to slightly less than 20% in 2017.
Blogging is at the core of the content marketing trend, and many companies feature a blog on their website to post content that will attract and interest prospective customers. Blogging represents one of the simpler ways for companies to boost the search engine optimization of their website because a blog requires little to no programming help.
Interestingly, the bloggers who took Orbit's survey aren't blogging less because content marketing doesn't work. Rather, they're devoting more time to individual posts because that approach works better. More than 56% of the survey respondents report they get "strong results" from blogs that are 2,000 words long or longer compared to just 35% who get strong results from blogs ranging from 1,000 to 1,500 words.
Ironically, this isn't going to be one of those long-form posts. (See? I understand how difficult it can be to find time to blog!) But I encourage you to check out this survey and look for other tips such as how best to promote your blog content, the role of guests in your blog, and, most importantly, the results blogging can drive.
Bob West is Meister Media's Commercial Digital Director, and he can be reached at 440-602-9129 or bwwest@meistermedia.com.